Capabilities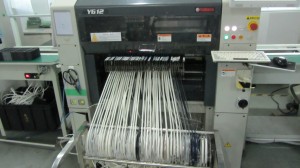 Natlus URD Manufacturing is your global outsourcing partner for OEM/ODM solutions and services. As an all-inclusive, build-to-print manufacturer, our production capabilities include those from the component level to full… assembly box-build projects. We can process sub-assembly builds for your existing contracted assembly facility, individual modules/parts (such as LCDs, housings), or manufacturer packaged and labeled goods for drop shipment to your distributors. With both offshore and domestic capabilities we can accommodate small to high volume projects as required.
In addition to following prints we recognize the crucial need to remain flexible, to adapt and grow as our clients' needs change. As your product and company evolves we can work with and leverage our engineering talent in order to help you meet new realized specifications, material selections, environmental considerations, alternate components, and general cost effective savings that may now be available on the market.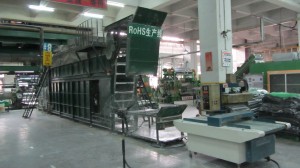 Below are our general specifications that go into most commercial products, it is by no means an all-inclusive list. Additional components, specialty companies, and/or engineering groups required to complete your program will be sourced and implemented as a matter of protocol. Please see our company disclosures to learn more about our process.