Rubber and EVA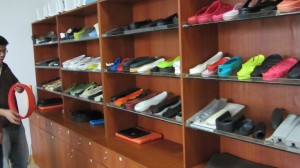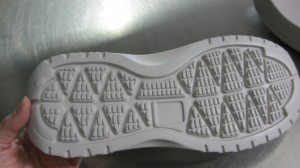 Natlus URD Manufacturing is proud to offer custom rubber and EVA products from our valued partner in Donguan, China. With over 60,000 square meters of production facilities all processes are done in house, from the processing of raw materials to finished products.
Over 200 staff members, 10,000 tons of raw materials produced annually.
ISO9001 and ISO14001 certifications.
OEM/ODM industrial and rubber and plastic manufacturing of all colors.
We produce high-quality black smoke glue, all kinds of industrial special rubber materials, special rubber material for shoe rubber soles, special color glue for all rubber industry, and special masterbatch for shoe foaming, black masterbatch, engineering plastic masterbatch for special function shoes, as well as material-feeding bags and other products.

The rubber compound is widely applied in adhesive tape, rubber hose, seal, and label, as well as automotive supplies, industrial products, electronic supplies, sporting goods, etc.

Rubber compounds include: Natural rubber, polyisoprene rubber, styrene butadience rubber, polybutadience rubber, isobutylene-isoprene rubber, nitrile-butadience rubber, chloroprene rubber, ethylene propylene rubber, silicone rubber, chlorosulfonated polyethylene, polyacrylate rubber, ethylene-acrylic rubber, flouro rubber, epichloro-hydrin rubber.
Pignent rubbers

EVA sandals, slippers patterns between men and women children's shoes, sports shoes, three-dimensional foam material, EVA injection products.

Full in-house laboratory and testing facilities.
Contact us today with your drawings and requirements.