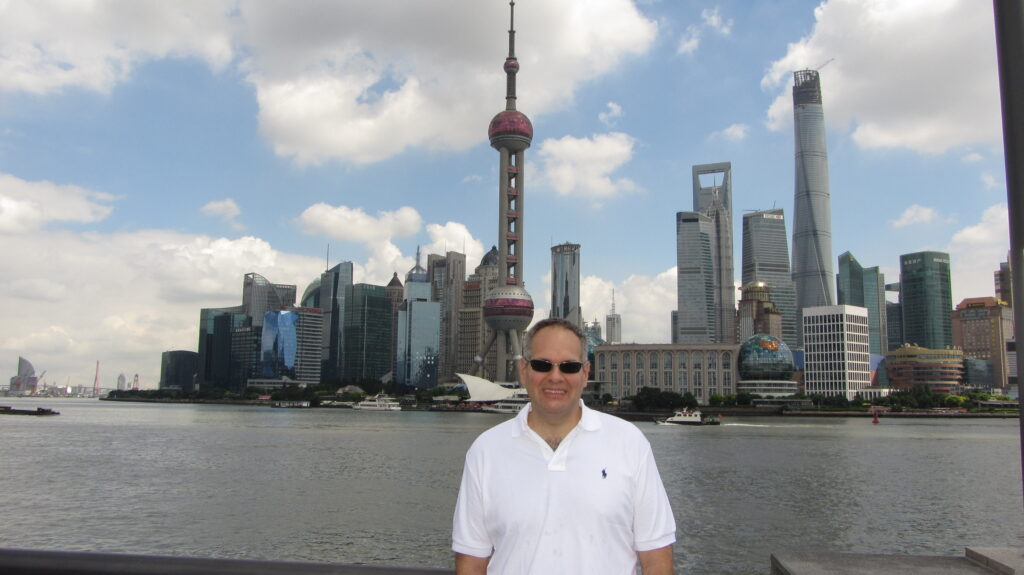 Natlus URD Manufacturing is your global outsourcing partner for OEM/ODM solutions and services. As an all-inclusive, build-to-print manufacturer, our production capabilities include those from the component level to full assembly box-build projects. We can process sub-assembly builds for your existing contracted assembly facility, individual modules/parts (such as plastics parts and LCDs), or manufacturer packaged and labeled goods for drop shipment to your distributors. With both offshore and domestic capabilities and partners we can accommodate small to high volume projects as required.
We recognize the crucial need to remain flexible, and to adapt and grow as our clients' needs change. As your product line and company evolves we can work with and leverage our engineering talent in order to help you meet any new design or testing requirements.
Let us know how we can help you succeed with your off-shore project! Contact us today.
Benefits to Working With Natlus URD:
Capabilities:
Detailed project analyses and feasibility studies, DFM review.
Open and Reliable Communications – No Automated "Out of-Office" email responses or unnecessary delays.
Design and material evaluation, suggestions, and assistance where needed.
Design Confirmation through Counter-Drawings
Accurate, competitive, and comprehensive project quotes and proposals.
Economical production options: Tooling configurations, forecasts, blanket orders, shipment scheduling, and transit planning
Factory quality documentation, certifications, conformity statements, material data sheets as required and/or upon request.
Periodic account and project review, planning strategies, cost analyses and evaluations for improvements.
Manufacturing, inspection, and testing protocols at design level.
Plastic Injection Molding and Tooling – DFM completed on every project, material certifications and COC as required.
Printing, Packaging, Secondary Processing as required.

Design Evaluation and Review

Manufacturing and Testing Requirements per Design

Printed Circuit Boards and PCBA.

LCD Modules
Cable Assemblies
Metal Fabrication
Transformers and Current Sensors
Membrane Switch Assemblies and Rubber Keypads
Rubber and EVA
Component level, Sub-Assembly, and Full Box-Builds.
Automotive: Harnesses, Assemblies, Diagnostic