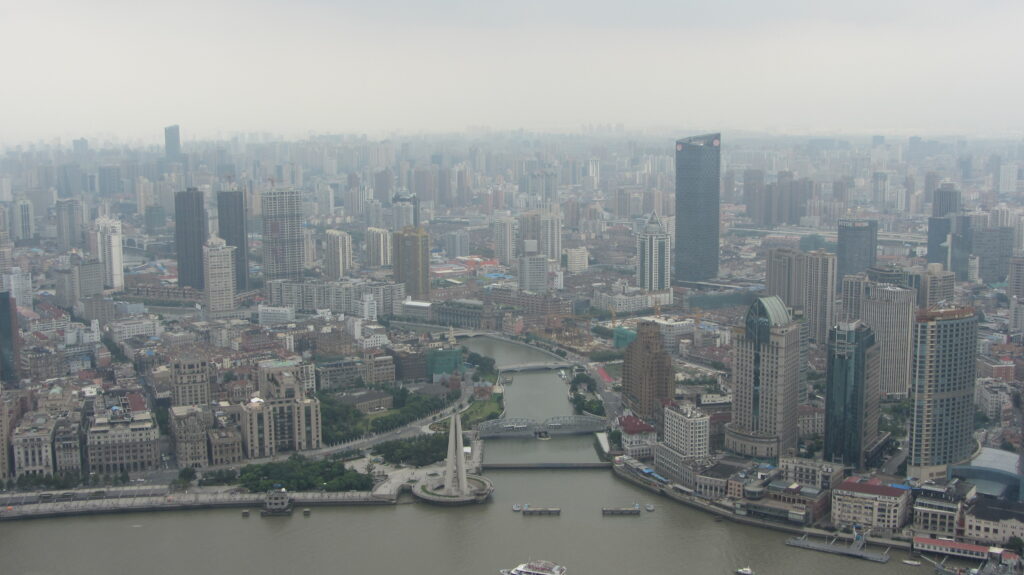 100% family owned and operated, Natlus URD Manufacturing, Inc. is a engineering-orientated, quality-documented, build-to-print OEM solutions provider. We work with all industry professionals, engineers, contract manufacturing companies, start-ups, and entrepreneurs. With over 20 years experience working factory direct throughout China, HK, and Taiwan, we're in a good position to leverage engineering talent at our factories and assemble the most appropriate team for your manufacturing project….from tooling to packaging!
Our clients enjoy our personal touch, close communications, and thorough follow-though approach to project management. Clients should not have to wait days for answers, wonder about quality, scheduling, or deliveries. We work with, response, and treat our valued clients as we would expect of our vendors.
Our Core Philosophy
Natlus URD Manufacturing operates under the core belief of providing meticulous customer service, detailed communications, and attentiveness to our client's needs.
Natlus URD Manufacturing strongly believes in process transparency, involving clients in the details of the project, full disclosures of our factories and visitation opportunities. With honesty and integrity in all our dealings, keeping the sales game, old-school tactics, and low-balling or whimsical estimating out of the picture, we strive to provide the best customer experience to help your company achieve their manufacturing goals.
Natlus URD will formally provide by quotation the most fair and competitive pricing strategy possible, including offering clients incentives and discounts where possible.
We strongly feel that real value, in addition to competitive pricing, is realized through personal relationships, exceptional customer service, close communications, and quality-orientated manufacturing and delivery programs.